Our goals
Role of Clusters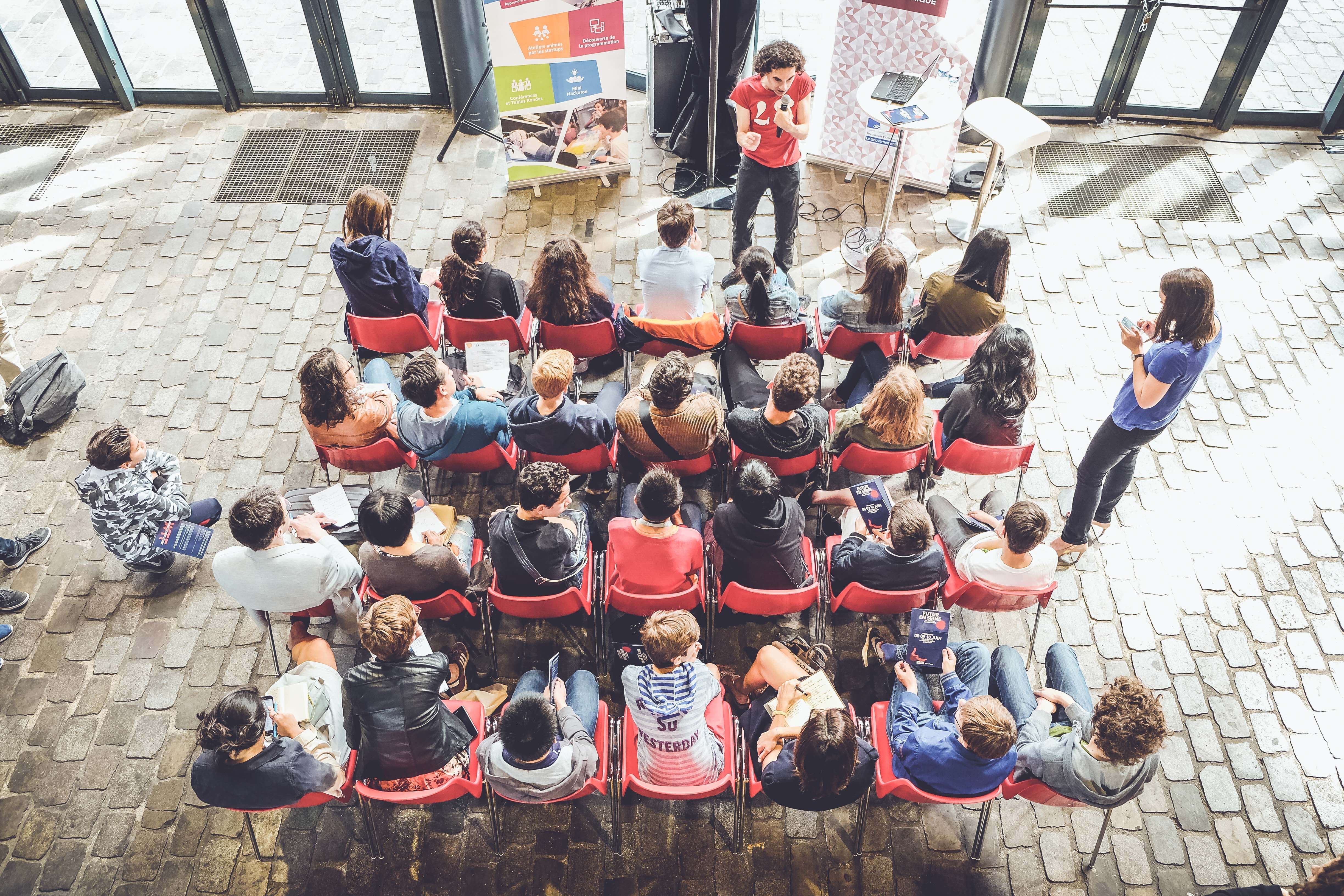 The clusters are key players in national innovation policy
The clusters have been accredited with a label and recognised by the French State for over fifteen years.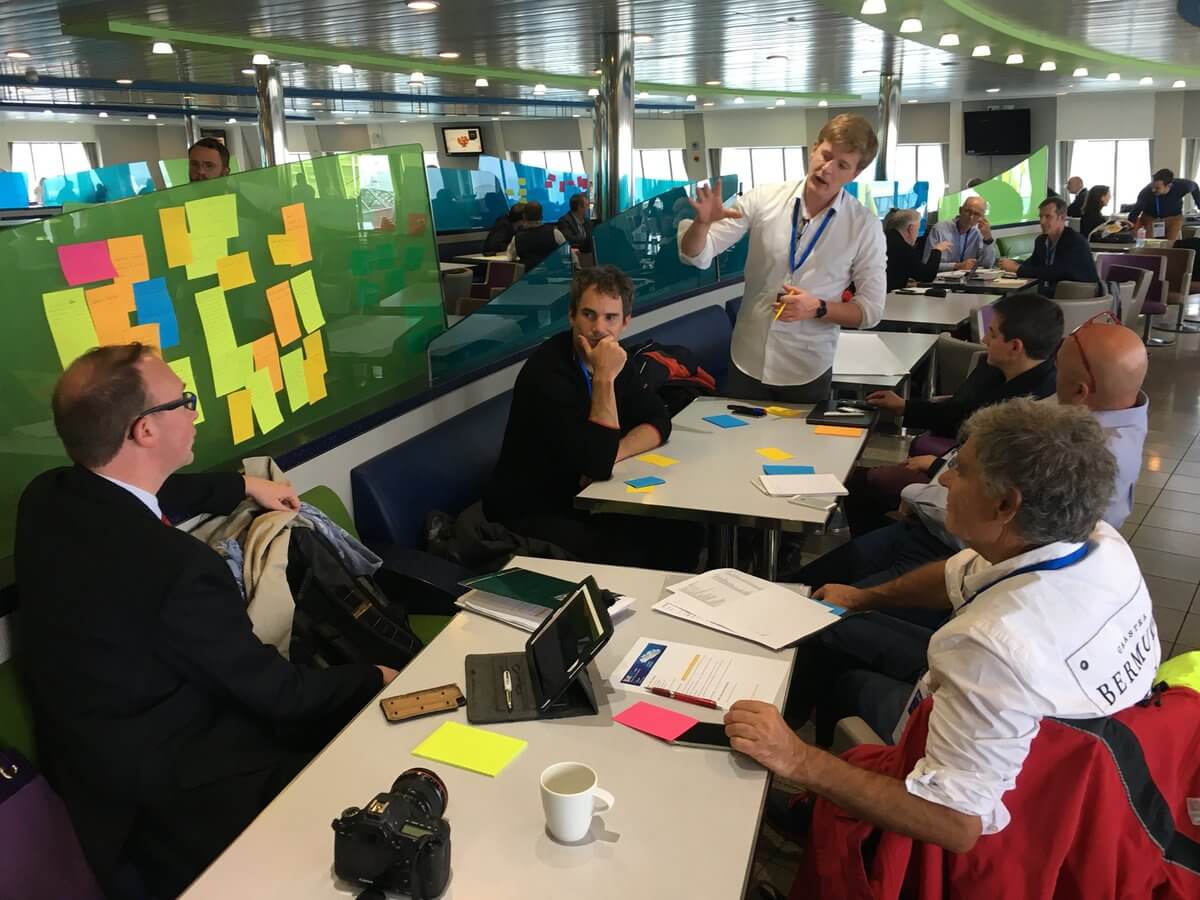 Clusters are at the heart of ecosystems and local networks
The clusters are present in every region and bring together all the regional innovation ecosystem players within a given industry.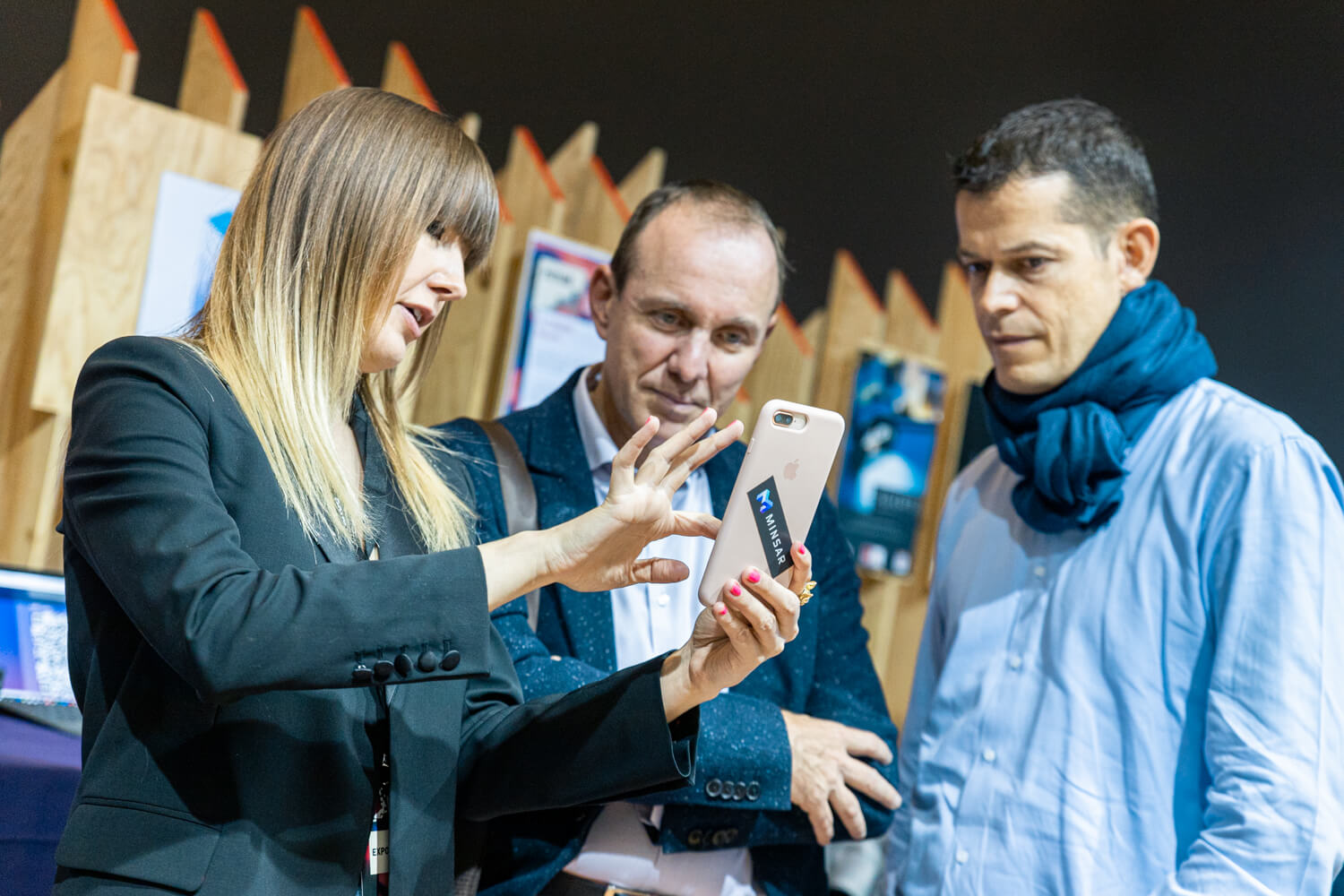 Clusters are in close contact with their members and communities
The members are closely involved in the governance of the clusters, which are independent organisations.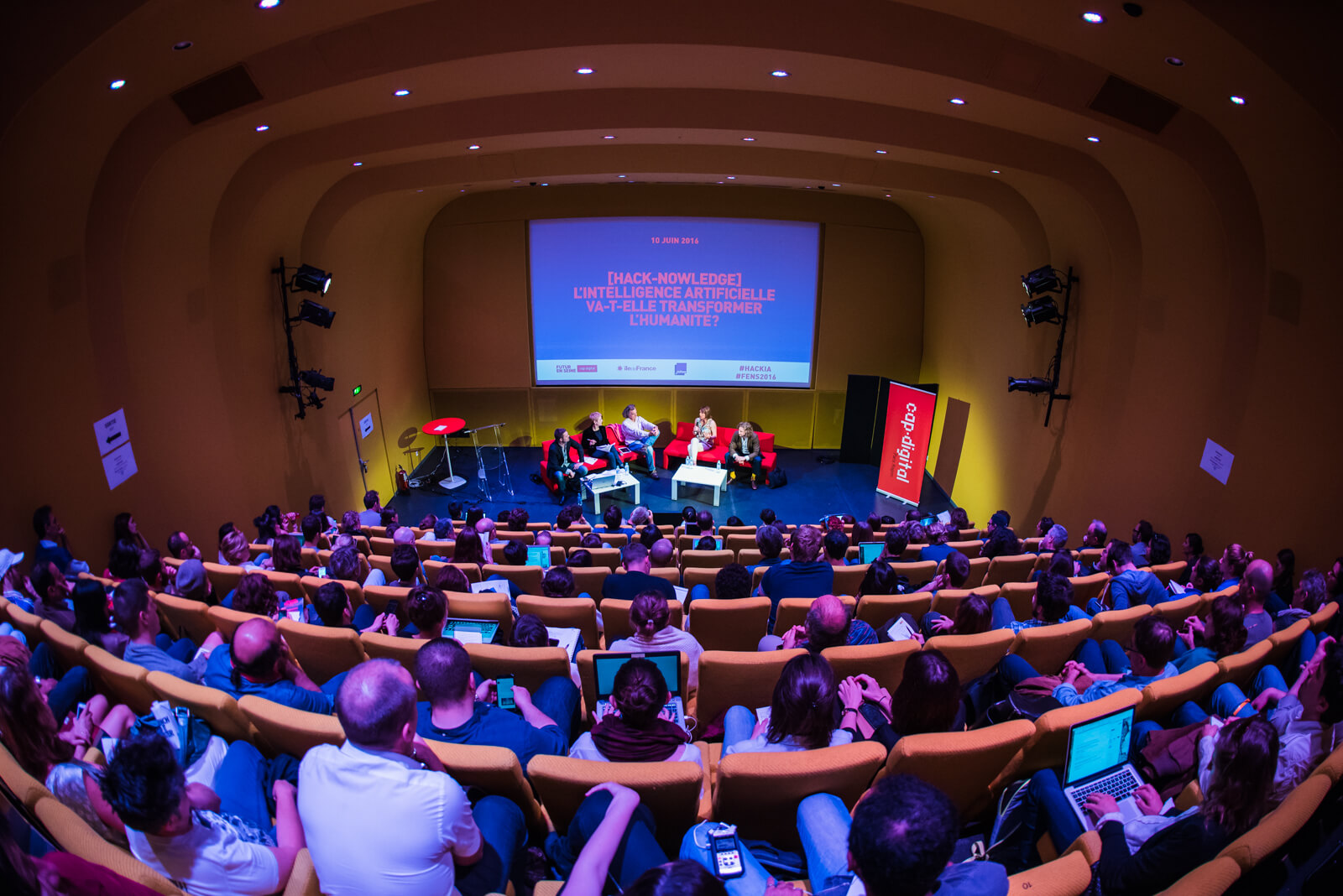 Clusters are the best « innovation » contacts in their industry
The competitiveness clusters bring together the key innovation players in their region and industry, in both the private and public sector: companies, technology transfer centres, research and training organisations, local authorities, investors etc.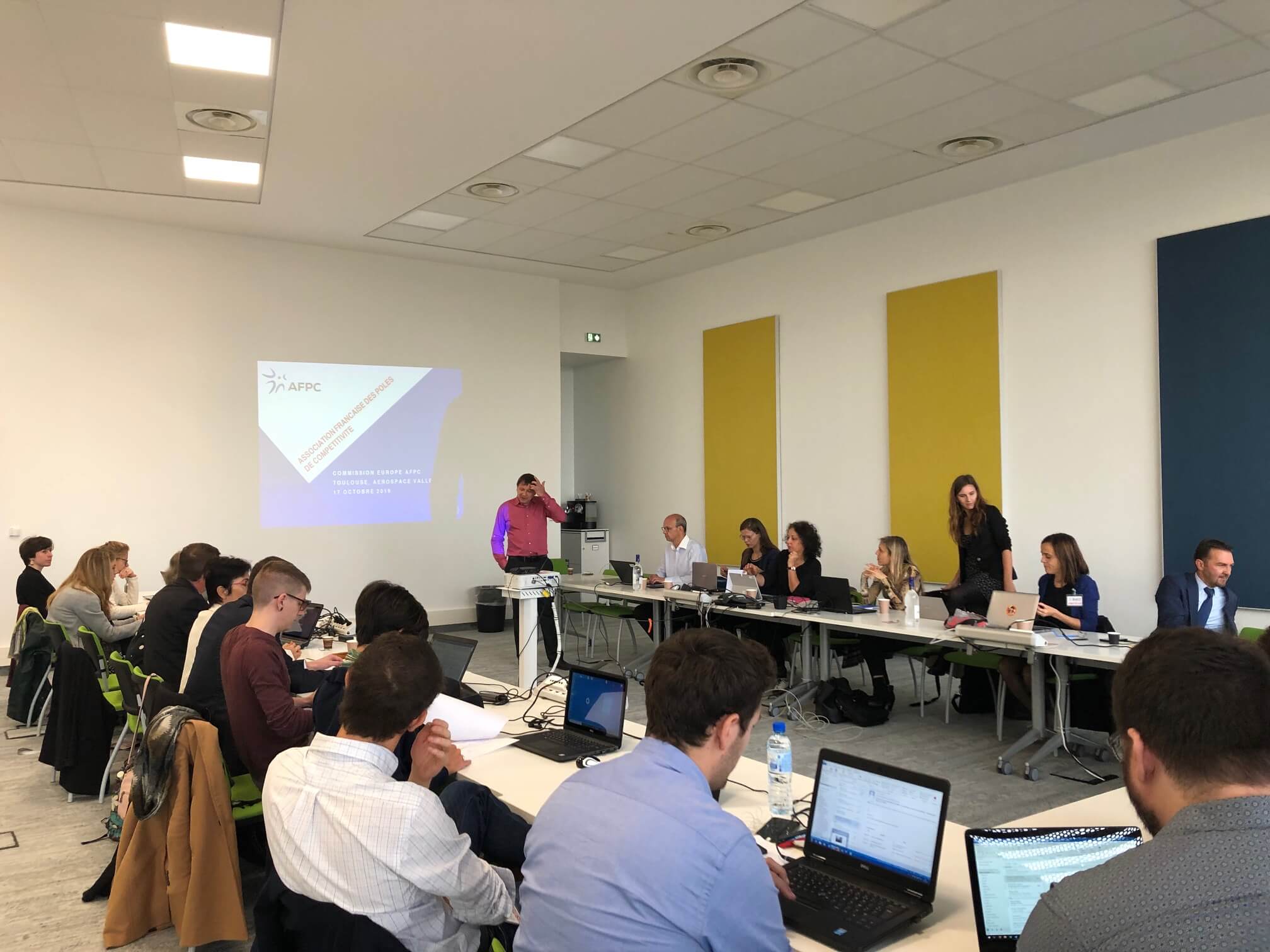 Clusters provide a label that ensures quality
A project supported and accredited with a label by a competitiveness cluster has a success rate which is twice as likely to obtain funding.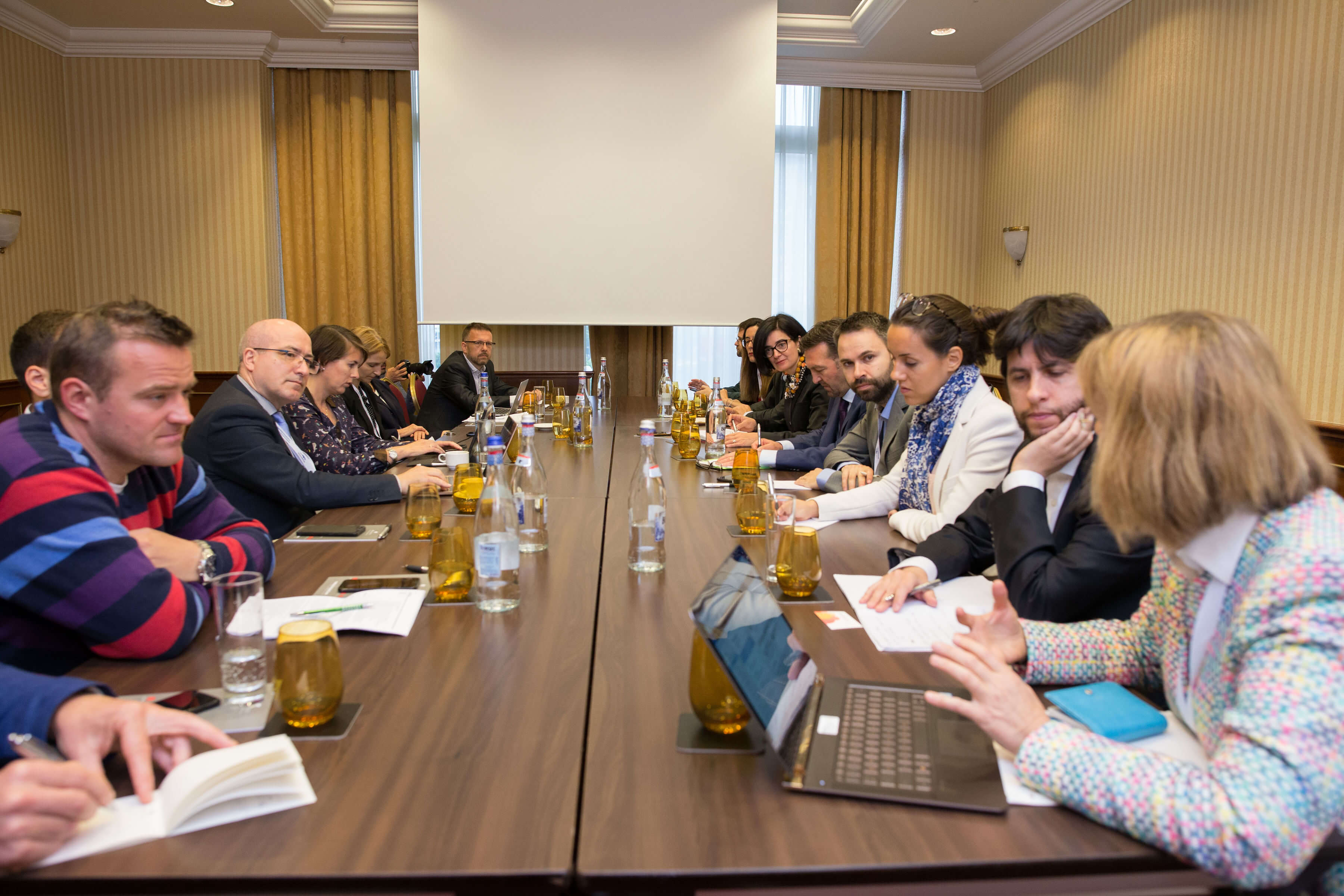 Clusters are a European benchmark
French competitiveness clusters represent 50% of the European clusters accredited with the GOLD label by the ESCA.